You don't have to know how to play an instrument or sing. Just come and have a good time!
On the
first Tuesday of each month
, join the jam at the
FUDDRUCKERS
2040 NASA RD. 1 just past the main entrance to the Space Center.
Pick up a "coupon" from Barbara before you order and present it to the cashier. That tells them you are a member of BABA and then 20% of all food and drink costs are contributed to our non-profit organization.
Enjoy the jam from 7:00 PM 'til 9:00 PM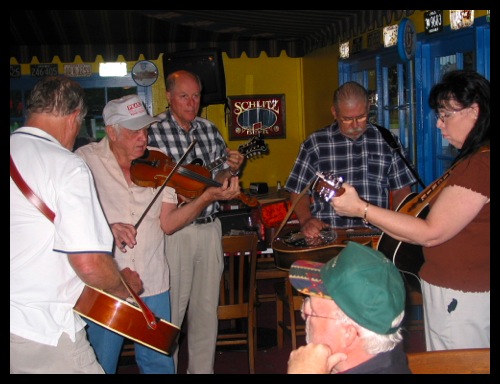 Fuddruckers Jam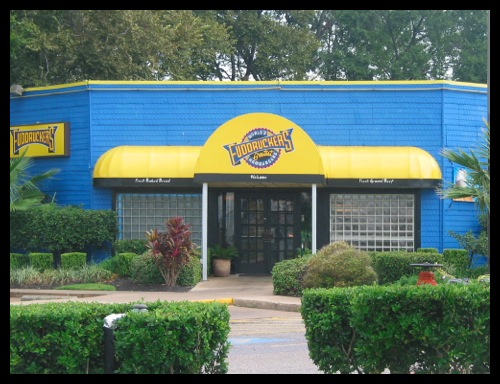 Fuddruckers Jam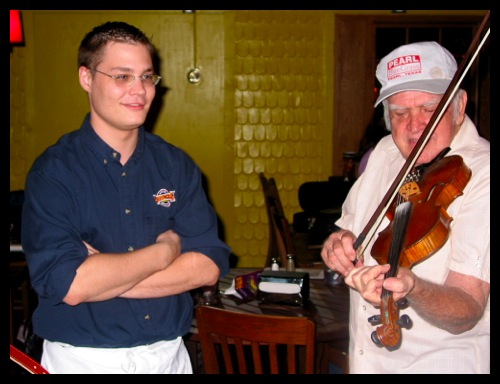 Fuddruckers Jam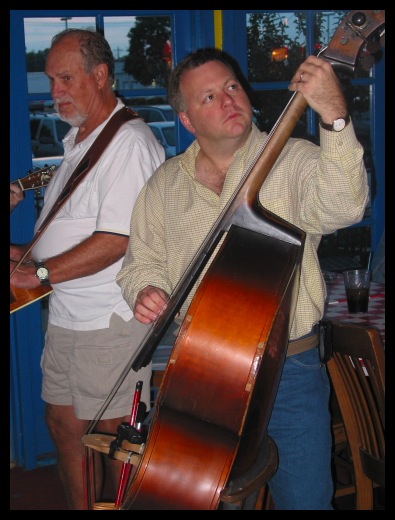 Fuddruckers Jam

FUDDRUCKERS 2040 NASA RD. 1